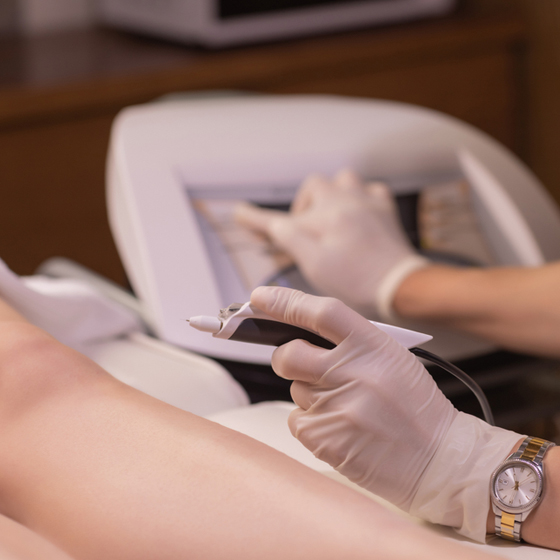 Bespoke In Clinic Training
Electrolysis
Electrolysis is a method of removing individual hairs from the face or body. Today's medical electrolysis devices destroy the growth centre of the Hair with chemical or heat energy. After a very fine probe is inserted into the hair follicle, the hair is removed with tweezers.
Most areas of the body can be treated with electrolysis, including the eyebrows, face, abdomen, thighs, breasts, and legs.
Bespoke In Clinic Training
Epiblading
Is a method of gentle skin exfoliation. A sterile surgical butter blade glides over the face, removing the epidermis partially as well as any vellus hair. The skin integrity is maintained and nourished during and after the treatment, reducing any inflammation and irritation, while treating various skin concerns. There is little to no downtime associated with the Epiblading treatment, leaving the skin silky, glowing and supple (Epiblading is a safe treatment for pregnant women too.)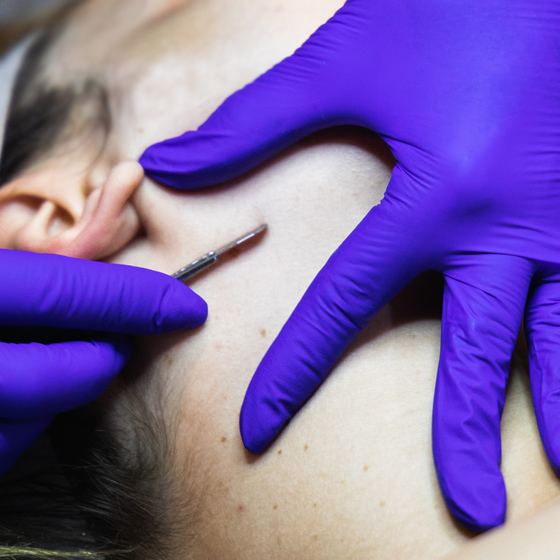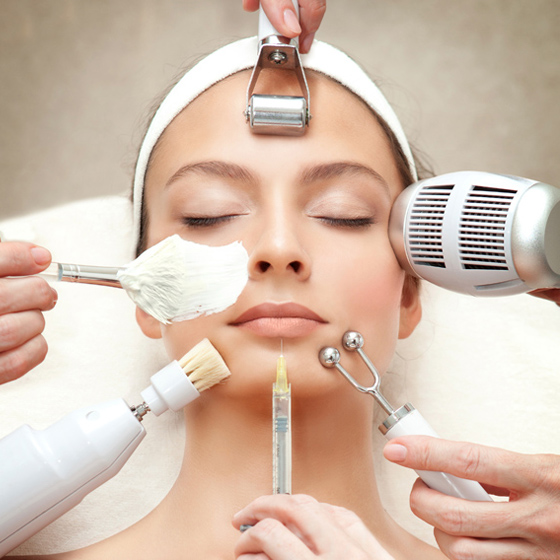 Bespoke In Clinic Training
Combined Modalities
Today, clients actively are seeking to resolve a wide range of visible problems on the skin's surface without using some of the incredibly invasive methods that currently are available. Most of these problems are related to the aging process of the underlying skin structure.
With age, collagen production slows down, causing the dermal layers to lose their density.
Bespoke In Clinic Training
IPL & SHR
By including IPL & SHR Hair Reduction in your clinic you are able to offer clients a larger range of skin rejuvenation treatments. This course is designed to give you the foundation skills and underpinning theoretical knowledge that is required to implement Intense Pulsed Light (IPL), Super Hair Reduction (SHR)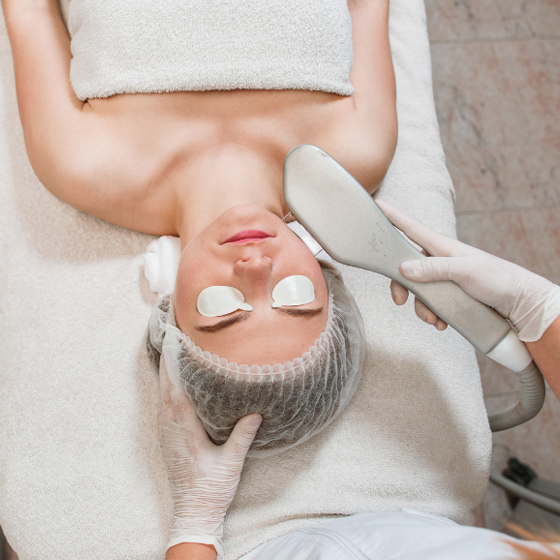 FIND THE COURSE THAT'S BEST FOR YOU
GET THE REFRESHER TRAINING YOUR BUSINESS NEEDS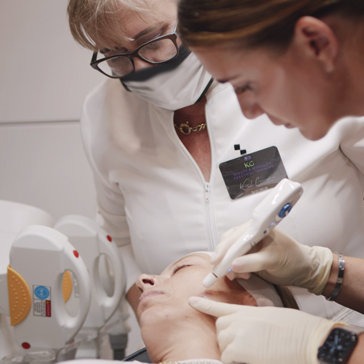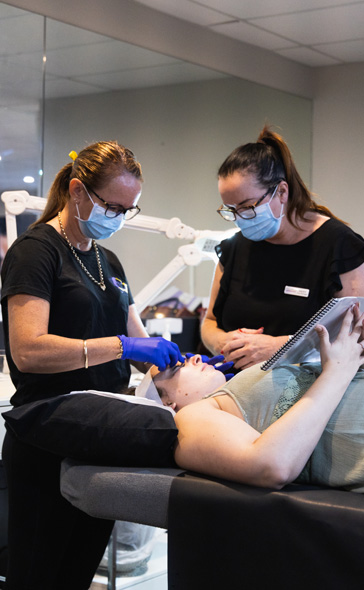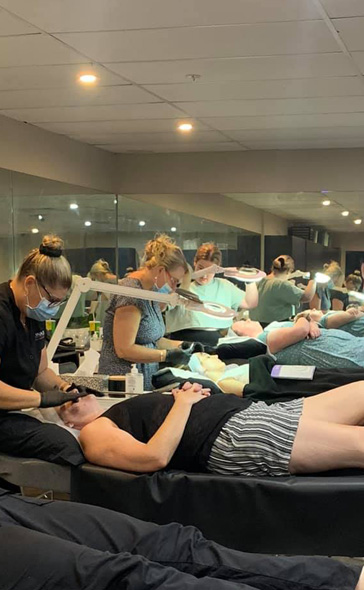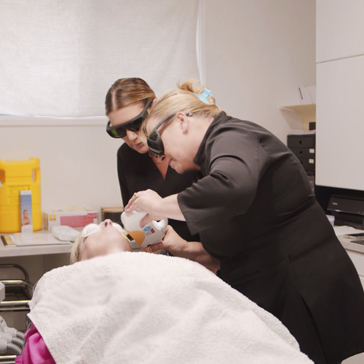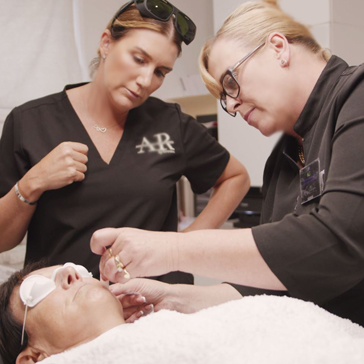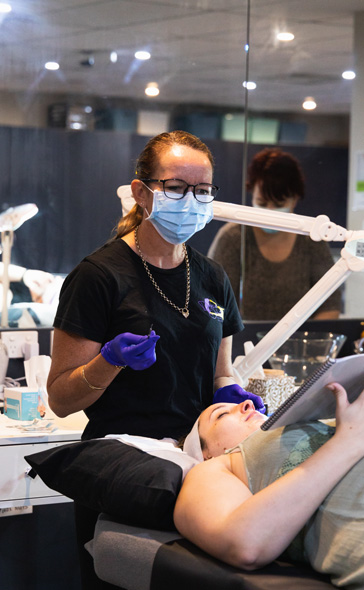 See what our students say
Robyn M – Brisbane
Training was amazing. Karen was thorough and has an ability to explain procedures and training in many different ways to suit each person's needs. I cannot tell you how many times I have had a question and Karen has been able to guide/direct me to what I needed. I look forward to furthering my training with new modalities and products trained by Karen.
Rebecca Kelaher
Loved the training with Karen, everything was easy to understand. Highly recommend doing one of KG Beauty & Modality courses. I cant wait to begin the next.
Chelsea Miller
Amazing training session, theory and practical was the perfect balance and easy to understand. I feel really confident and can't wait to do more training.
Korrin Bourke
Had a wonderful day learning with Karen, would recommend to other therapists and salons. So easy to understand and I loved the practical aspect as well.
Jessica Bagley
Great training course, everything was easy to understand, Karen answered all my questions and was so helpful. Definitely 10 out of 10!
Kieryne Strid
Excellent training with Karen, wished we could have had more it was so good. So easy to understand. Can't wait to put into practice.
Amanda Denman
I enjoyed the training thoroughly, everything was explained and there was a great mix of theory and practical, all my questions were answered.
Rebecca Langmaid
All the training was concise and easy to understand. Fantastic day of training highly recommend Karen's courses.
Rebekah Stow
Thoroughly enjoyed the training it was perfect, the practical and theory was well balanced and easy to understand. If your thinking of doing a course I highly recommend you do.
Jeenie Bowen
Great training day, loved the practical aspect which was so helpful. Karen was fantastic definitely 10 out of 10! Highly Recommend.
Gain The Knowledge
You Need