IPL REJUVENATION Course
Intense Pulsed Light (IPL), includes many wavelengths of light which can be filtered to acquire the wavelength needed to reach the desired chromophore target (melanin, water, Haemoglobin, porphyrin). IPL can target multiple skin conditions including vascular disorders, pigmented lesions, acne,  and photo damaged skin.
By including IPL in your clinic you are able to offer clients a larger range of skin rejuvenation treatments. This course is designed to give you the foundation skills and underpinning theoretical knowledge that is required to implement Intense Pulsed Light  Skin Rejuvenation   Pigmentation  Vascular &  Acne Therapy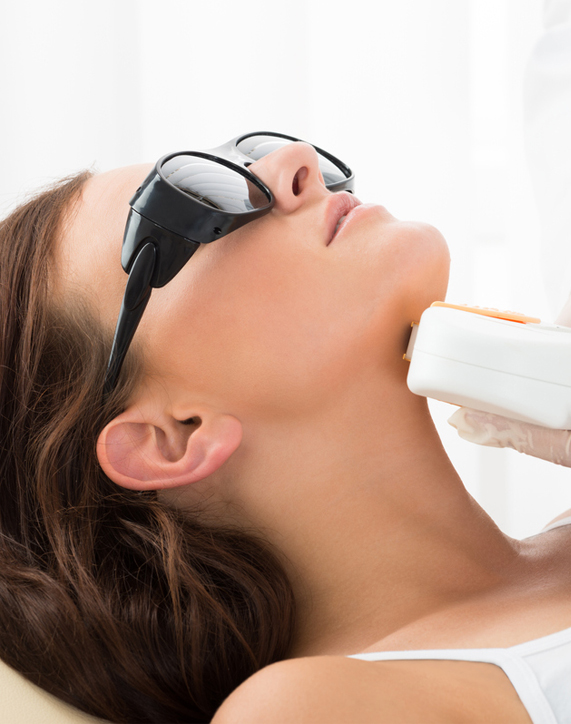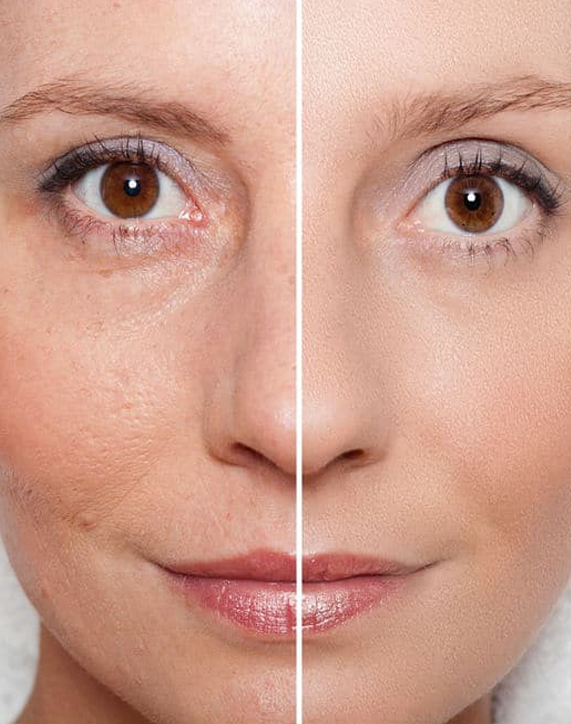 IPL Classification

The difference between Laser and IPL

Carrying out a consultation

Patient consultation and communication

Detailed paperwork

Skin types and their impact on IPL settings

Consent forms

Medical contra-indications

Treatment

Patch testing procedure

Treatment protocols

Effectiveness of treatments

Length between sessions

Conditions to be treated

Safe parameters of laser machines

Adverse reactions and what to do

Treating acne, rosacea, pigmentation
Discover how KG Beauty Training can help you
Our range of courses are developed and backed by industry-leading experts are designed to ensure you gain the knowledge and skills to increase client spend in your clinic/salon by offering the most up to date services your clients are looking for – Book a discovery session with Karen to discuss your needs
To find out more about this course, what it covers, the course structure and content fill in the form at the bottom of this page to get your free eBook.
GET YOUR
IPL SKIN REJUVENATION
EBOOK TODAY
To find out more about this course
fill in the form to get your free eBook