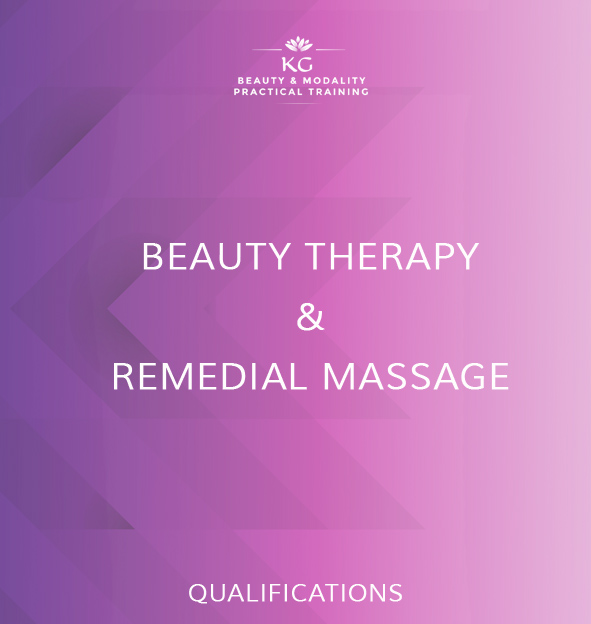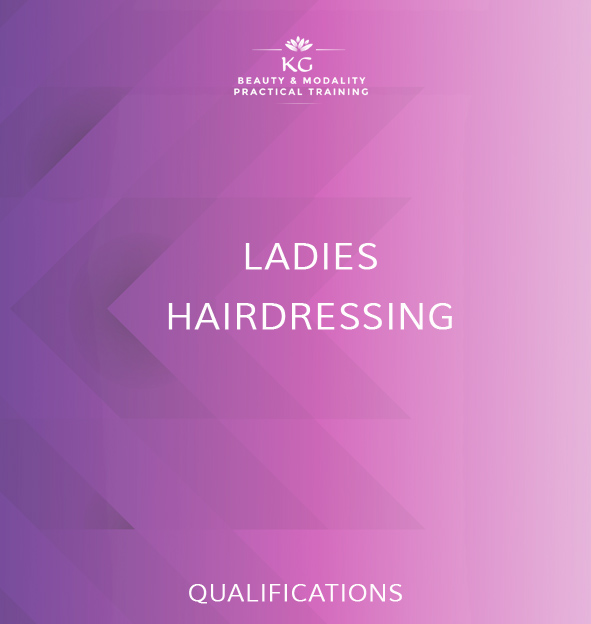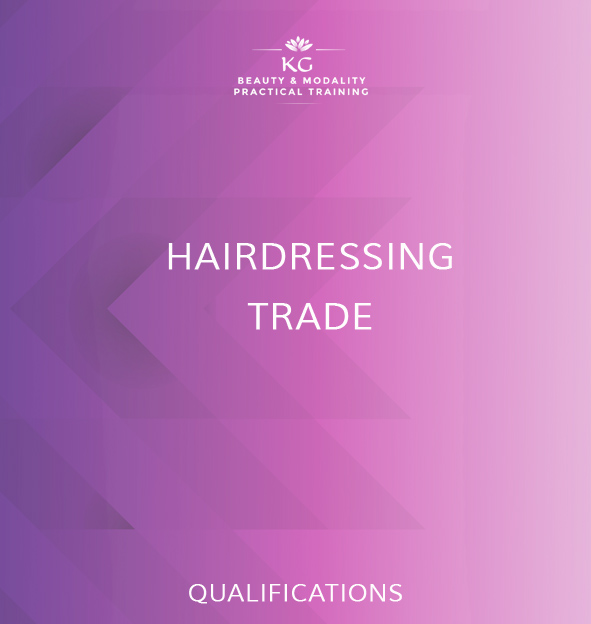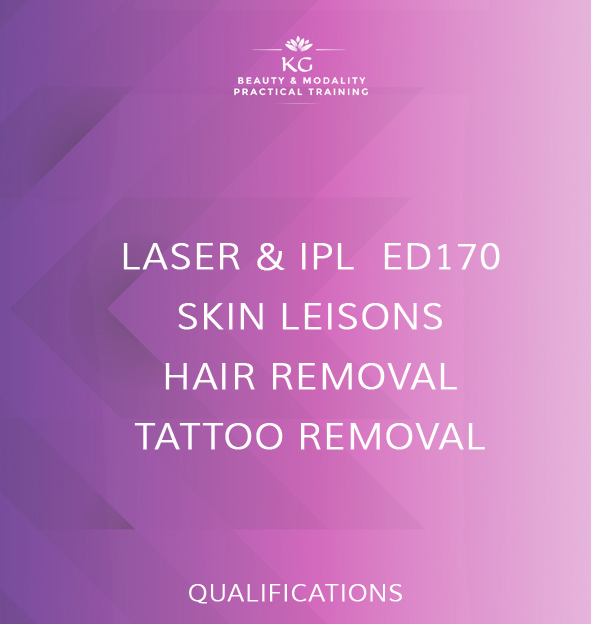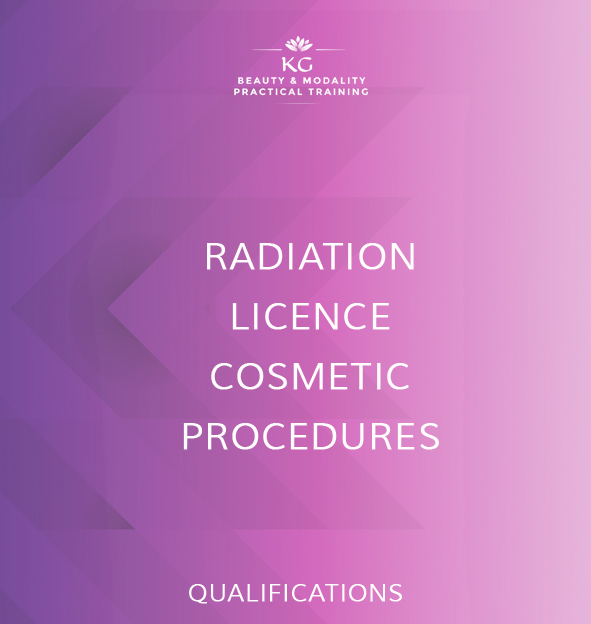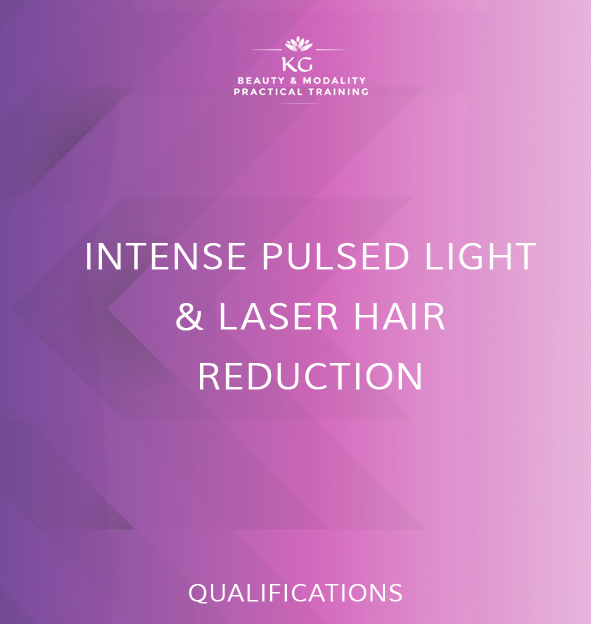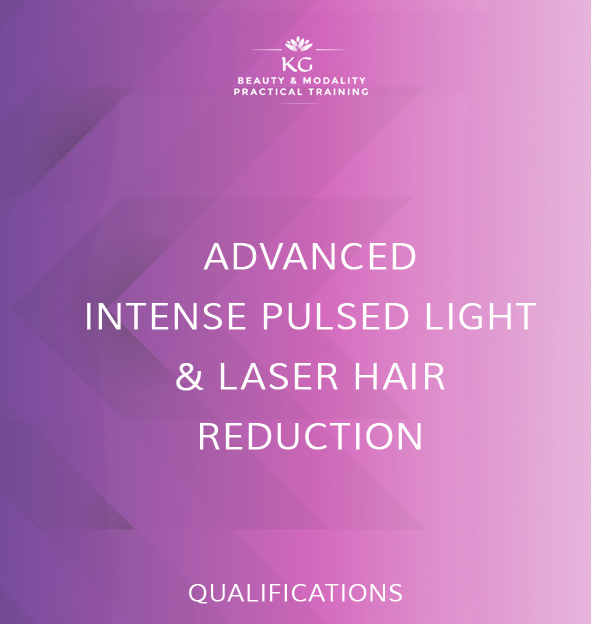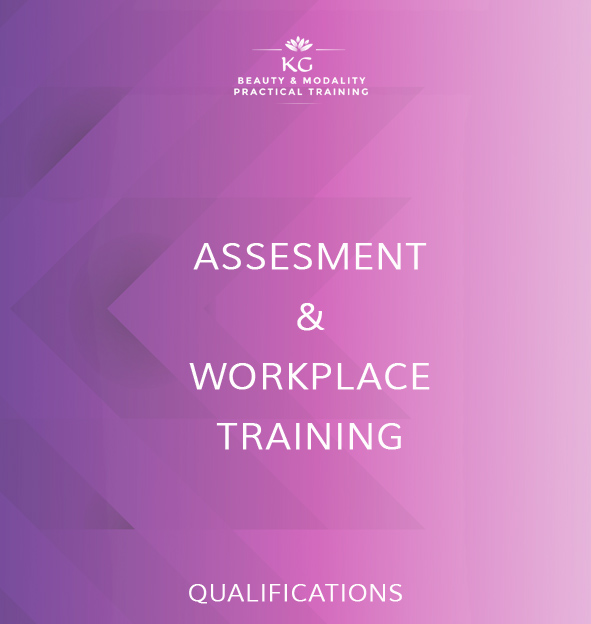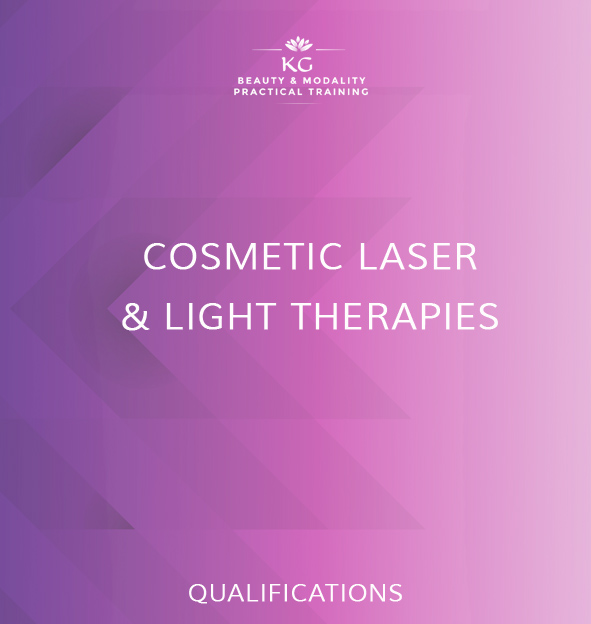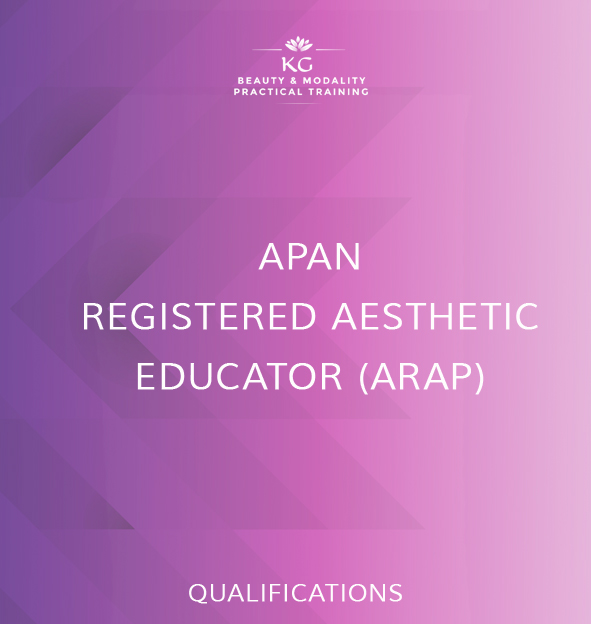 INTEGRITY
I believe INTEGRITY is at the heart of our individual and corporate actions.
EXCELLENCE
I strive to deliver EXCELLENCE in the highest quality & value through easy & relevant training.
TEAMWORK
I believe TEAMWORK empowers our individual strengths.
HONESTY
I believe HONESTY is a integral part of our working relationships.
Discover how KG Beauty Training can help you
Our range of courses are developed and backed by industry-leading experts are designed to ensure you gain the knowledge and skills to increase client spend in your clinic/salon by offering the most up to date services your clients are looking for – Book a discovery session with Karen to discuss your needs
To find out more about this course, what it covers, the course structure and content fill in the form at the bottom of this page to get your free eBook.