Electrolysis Workshop
I am thrilled to announce The Electrolysis Workshop.
Your skill development journey starts now. Designed with your learning needs and career ambitions in mind, KG Beauty & Modality Training course & workshop make it easy to find training that suits your learning goals, while the flexibility of the online theory training platform means you'll learn at your own pace at a time that suits you.
The first workshop of its kind you don't even need to leave your clinic, your Bespoke Practical training in the comfort of your own clinic.
On Completion of this workshop you will receive:
Certificate of Completion that can be use to gain RPL FOR SHBBHRS004
Provide Hair Reduction Treatments using Electrical Current
•Prerequisite
•Diploma of Beauty Therapy
•SHBBINF001 Maintain infection control standards
For qualified skincare therapists wishing to offer this new advanced aesthetic treatment.(Permanent Hair Removal also known as Epilation)
Epilation is the permanent reduction of superfluous (unwanted) hair; it is a highly profitable and popular treatment. You will receive training with the use of Galvanic and Blend techniques; therefore you will be able to adapt your working techniques to suit the client's needs.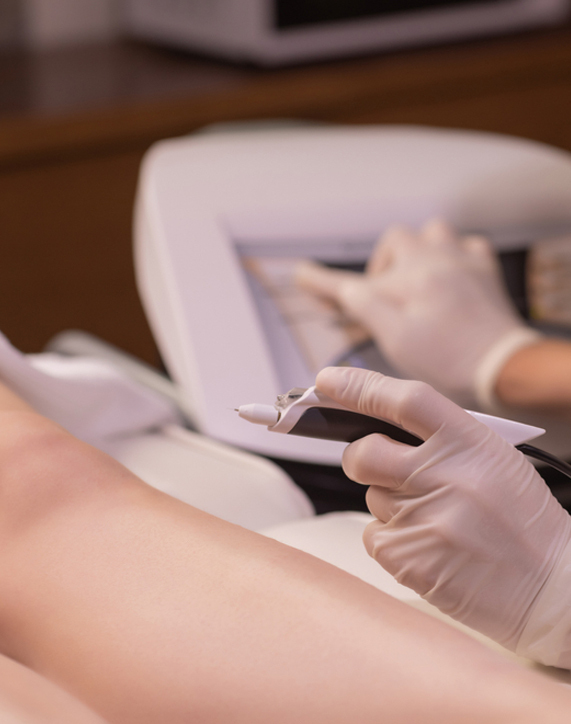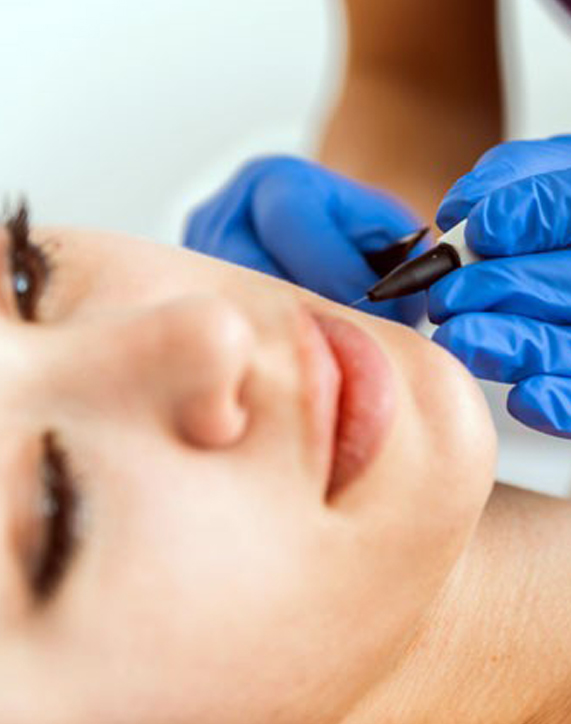 Be qualified to offer a safe and effective method of permanent reduction of unwanted hair.
Know how to use galvanic and blend methods.
Be able to increase your revenue streams by progressing onto Advanced Cosmetic Procedures.
Discover how KG Beauty Training can help you
Our range of courses are developed and backed by industry-leading experts are designed to ensure you gain the knowledge and skills to increase client spend in your clinic/salon by offering the most up to date services your clients are looking for – Book a discovery session with Karen to discuss your needs
GET YOUR FREE
ELECTROLYSIS
EBOOK TODAY
To find out more about this course
fill in the form to get your free eBook